Your EVENTS MADE in BELVUE
BELVUE : Meeting room with a real view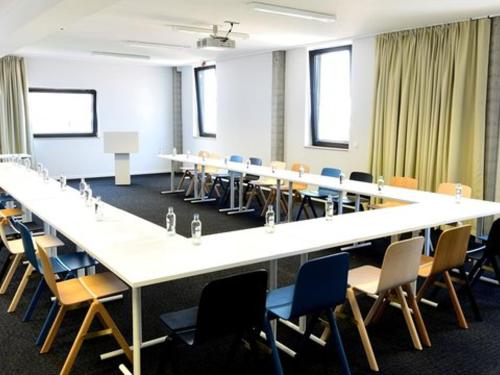 Your event: up to 99 people and you can enjoy the terrace

EVENTS in the BELVUE: meeting room with amazing views. Because daylight is not enough to make a meeting productive, the Belvue's events space offers breathtaking views of the canal and Brussels. The Belvue's events space is ideal for organizing meetings, conferences, cocktail parties and banquets for up to 99 people. No "typical banquet" food but here too (of course) only "Slow Food". Exceptional service and focus placed on the details.

Discover our different packages from € 49 for lunch and € 39 for a one day seminar in Belvue. ... You won't be spending the day in a basement!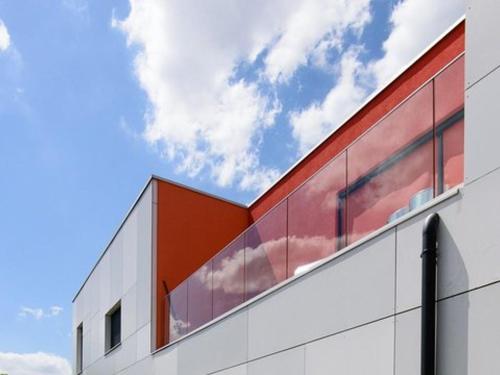 Our seminar package starts at € 39 and includes:

- coffee break with real coffee.
"Slow" lunch in the restaurant or on the terrace.
Free water.
Free high speed wi-fi, without restriction.
Meeting room with views and fully equipped is not included.
Our lunch or dinner package starts at € 49 and includes:
Belvue apéritif
"Slow" lunch in the restaurant or on the terrace.
Free water.
For wines: not the usual cheap wine for banquets but only carefully selected wines.
The Belvue partner: Biorganic Factory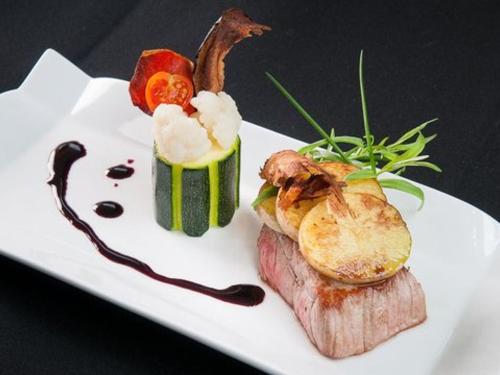 Biorganic Factory has drafted a charter syaing that organized events are consistent with the ethical principles of sustainable development. The Charter that all partners - growers, producers, suppliers, technicians, etc. - must agree to sign in order for us to present a coherent global approach to our customers.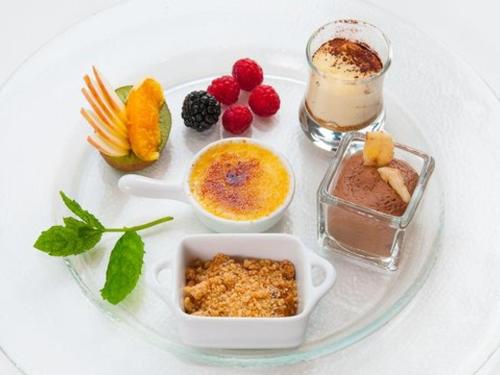 Three axes underlie the implementation of each service:

Biorganic Factory offers creative and "Minute" cuisine, prepared in their facilities with fresh products from local and organic products.
Biorganic Factory uses only reusable equipment: tableware, decoration and glazes made from recycled and recyclable materials.
Biorganic Factory applies the principle of "neither too much nor too little" in precisely calculating the quantities needed for your event
Finally, Biorganic Factory will consider your dietary restrictions and allergies (gluten, lactose, nuts, ...) on request. To this end, panels with the composition of our menus are set up on our buffets.